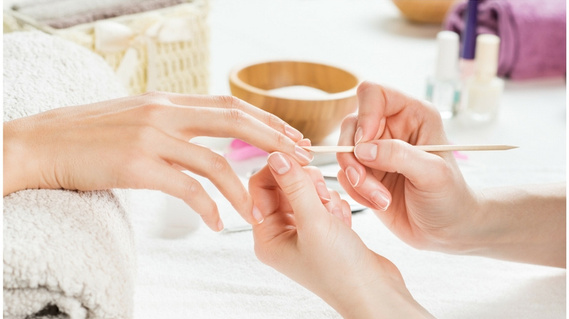 GO BEYOND THE BASICS....
One of the most appearance enhancing services a nail professional can offer a client is a manicure and pedicure. And they should be well versed in it's basic procedures. But a GREAT nail professional should be skilled in new techniques and product advancements that are not only beneficial to the nail but treatment oriented and skin care based for the entire hand and foot.
By turning your basic manicure and pedicure service into a relaxing and luxurious spa-level adventure for your client, coupled with wellness promoting benefits, you can increase your client retention, attract new clients and maximize your earning potential.
WHAT YOU WILL LEARN:
- Special techniques and effects that transforms your basic manicure and pedicure service into treatments and experiences that address your clients unique needs beyond the nail
- How to source products with purpose and skincare-level performance ingredients that meet the needs of the client and add to the nail professional's revenue
- Tap into your client's senses and create an environment that enhances their experience and supports your business